The innovative MTS Dino Series dry suction excavator powerfully and safely excavates without the use of water.
No leaving to refill. No overweight loads. No slurry disposal charges.
Just pure performance, productivity, and bottom line results. You don't leave until the job's done, why should your vac?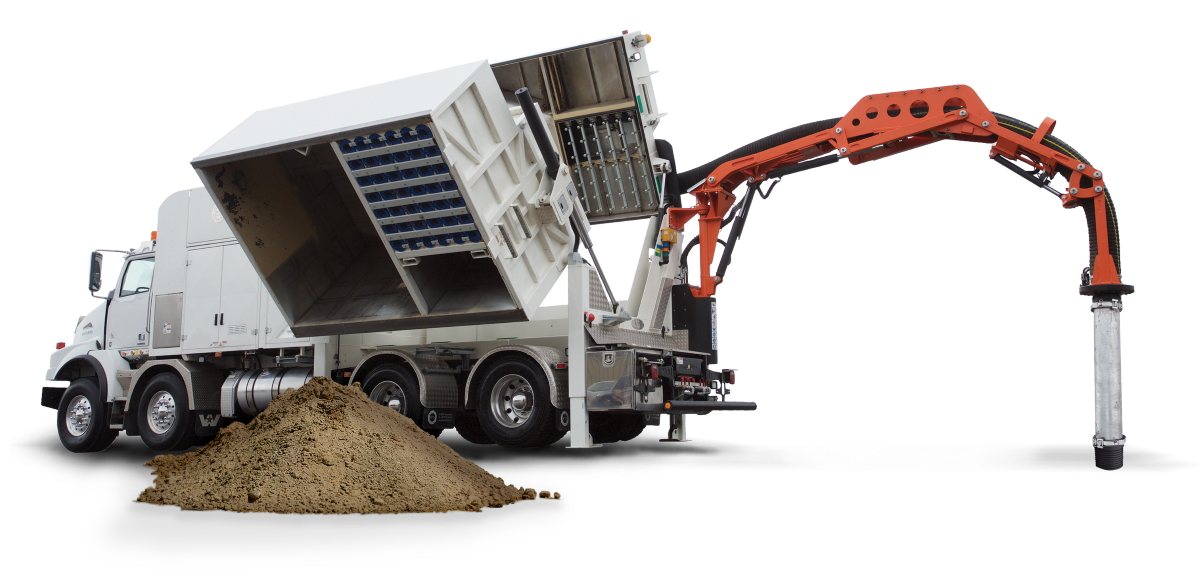 Want to know more details?